Welcome to Shanaz Razik Interior Architect
A warm home for you that brings you the peace you deserve. Where coziness reigns. Where you can live the best possible life. That is what an interior designer can do for you.
Beautiful and functional spaces follow your daily activities and help them to be hassel-free. They create an ideal framework to live and work. This is also the mission of an interior designer
The dream of that ideal interior is not as far off as you think. A complete flip of your home doesn't have to go hand in hand with months of stress. An interior designer's task is to take care of every detail so you don't have to.
I am Shanaz Razik. As an interior designer I take over the entire interior project for you. You can count on me to provide you with a full turn key service from advice to design to the coordination of all the works. This allows you to focus on what is best for you: you, your family, your social life and your work!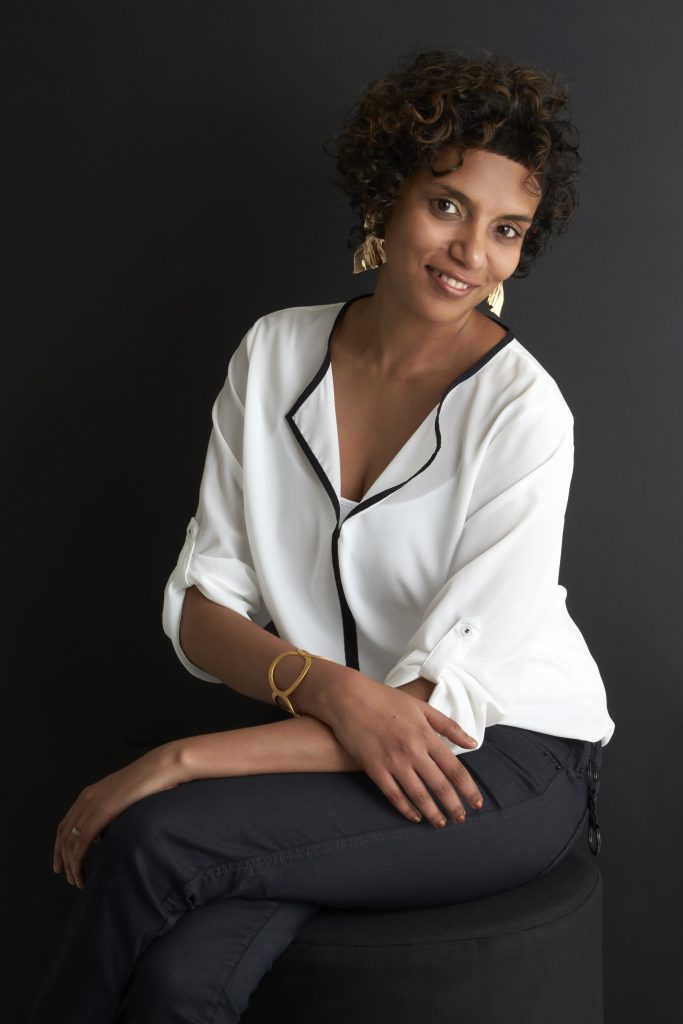 Shanaz Razik
Are you looking for a unique interior design that reflects your personality?
A lover of an interior with some colour and full of character?
Do you dream of building or renovating but is the thought of all that stress that comes with it giving you nightmares?
Then I am your ideal partner.
Based on my three core values ​​of integrity, trust and peace of mind, I will guide you through the metamorphosis of your interior
The path to your dream interior
From dreams to plans
As an interior designer I listen to your dreams and wishes. During an initial in home consultation, I convert these into sketches and concrete advice. This gives you a clearer picture of what your future interior could look like: contemporary, elegant and a reflection of your personality
Full service interior design without the stress
Project coordination is time-consuming and requires expertise. That is why I like to take charge of the entire project follow-up. Rest assured I will manage every detail with my turn-key full service interior design : from design to implementation to styling!
It's all about you and you
You are the focus from the consultation until after delivery. Moreover, I only work with partners who have the same high quality standards as I do. This way, every step meets your requirements exactly as planned and there is no discernible deadline stress. Together we build the house of your dreams.
I Love
My Work
Satisfied clients are my biggest motivation. Their enthusiasm after the delivery of a total project motivates me to give the best of myself with every project. It gives me great pleasure that I can also visit my clients after delivery to see for myself how their new interior changes their lives.