Your Interior Designer Shanaz Razik
Multicultural creativity
I was born and raised in Sri Lanka. In 2001 I moved to Belgium. In 2005 I obtained my degree in Interior Design at the Royal Academy of Fine Arts (KASK) in Ghent. My multicultural background assists me in combining sleek European design with colourful Asian sophistication. My approach as an interior designer is based on three pillars: integrity, trust and peace of mind before, during and after a project is completed.
I want to work with clients with whom I can create a lifelong relationship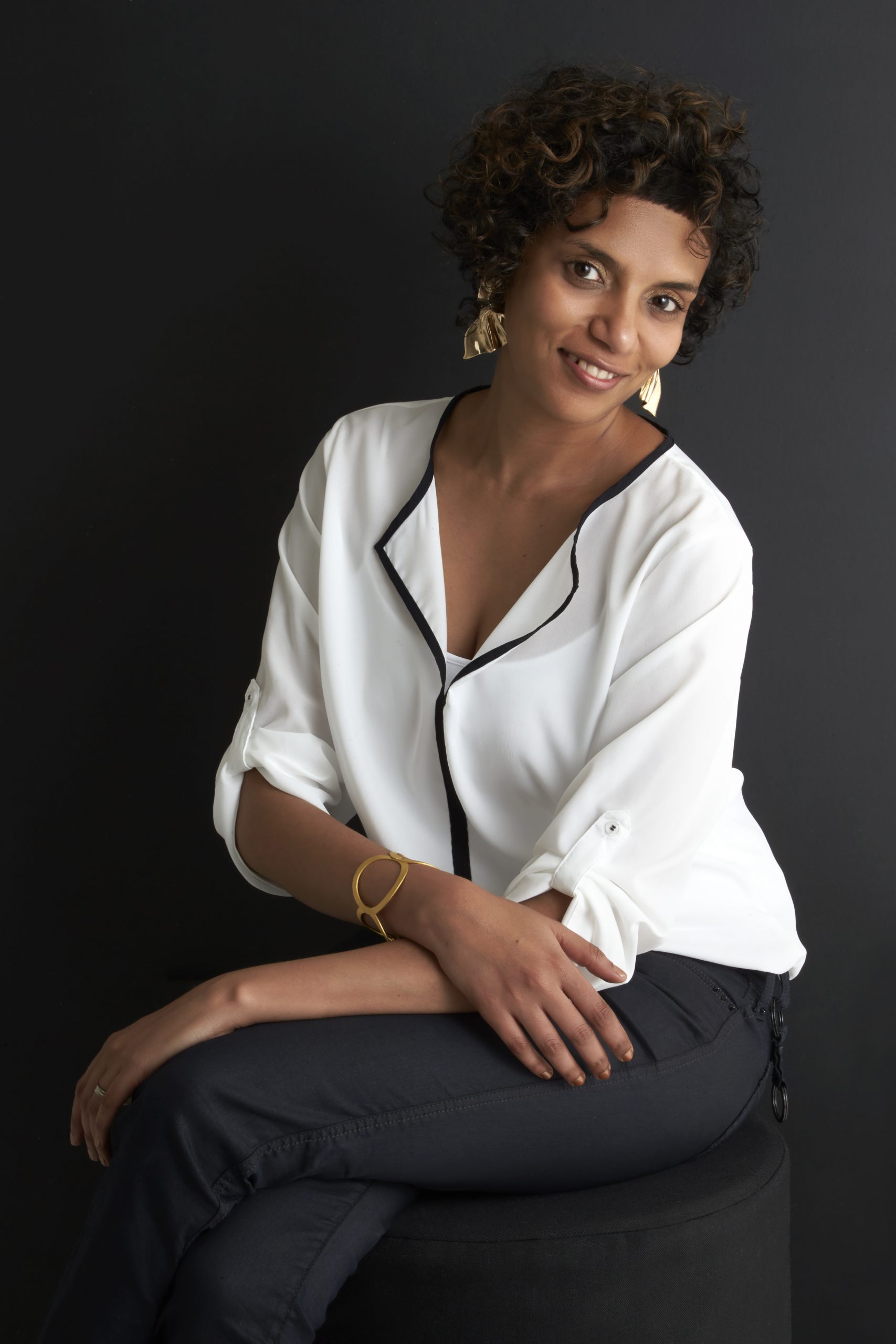 The trick is to make the actual realization look like it was a matter of putting a few colours together. While in reality even the smallest project will have tens and hundreds of designs, thoughts, drawings, meetings and site visits
How I Work
Interior architecture is 20% design and 80% project management. But without either the other has failed
Unique interior design
As an interior architect, I listen to all your dreams and wishes for your interior. I create an elegant and contemporary design that reflects your lifestyle perfectly. My designs voice your personality, style and budget. No two designs are the same! I strive to provide my clients the highest quality in design, materials and finishing.
Interiors full of character and colour
I consider it my job as an interior designer to design a distinctive and timeless interior for your home. My designs are open, modern and colourful. I foresee your home of an extremely personal look with the aid of well thought out and carefully chosen accessories. I want you to feel at home in your new interior right from the very first moment.
Project follow-up with that extra touch
A construction project does not always go smoothly. Mistakes happen on site, contractors don't show up, the project exceeds the planning, … Thanks to my systematic project management you can built or renovate with ease. If you desire, I can provide you with a turnkey service for your project. I only take on a limited amount of projects per year so I can guarantee the quality and follow up. I strive to have a personal approach with my clients and flawless communication is a paramount.
Background in business studies and it
"Interior architecture is 20% design and 80% project management. But without either the other has failed"
Before I moved to Belgium I majored in Business studies and had a working carrier in IT. This background is one of the reasons why I am so focused on delivering projects within budget and in the agreed upon timeline. I have further advanced my education by following international project management courses. The moment you hire me, delivering your project to your expectations is my responsibility.
Know-how through trade organisations
I am a member of the UDB (Union of Designers in Belgium) and other international organizations for interior architects and designers. I also visit various national and international fairs per year to be kept informed of the happenings in the sector. I can count on the expertise of the organisations to which I belong, so I can provide my clients with excellent quality.
Your interior designer in Belgium and abroad
I live and work in and around Ghent. My clients are professionals and families in East Flanders. I have designed and delivered projects in Ghent, Sint-Martens-Latem, De Pinte, Hesuden, Ghentbrugge, Destelbergen, Merelbeke, Zottegem, … I also designed the interiors of several hotels, shops, villas, a luxury resort and spa in Sri Lanka and Maldives.
Do you have plans to build or renovate? Dreaming of an unique interior with a strong and streamlined personality? Contact me, Shanaz Razik Interior Architect, for a consultation or turnkey service of your project.