It ain't no secret – Design doesn't come cheap!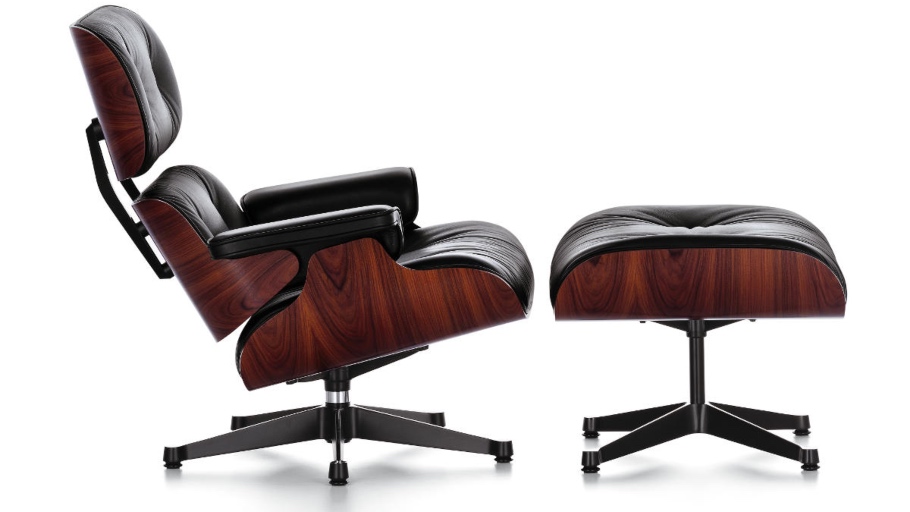 It's common knowledge that design doesn't come cheap. Over and over again I hear the same response "We don't want designer furniture. It's way too expensive!" What may or may not fit in your budget and where your priorities lie, can only be defined by you. But it is important to know what makes something expensive, so you can attach a value to that.
Why is design expensive or better put not cheap? What is so special about a piece of furniture that people are prepared to pay higher prices to own them?
The power of a design
Making a piece of furniture is a long and tedious process that starts with a design. A design which is rarely made in one day. It will take months or even years before there is something creative and innovative effectively on paper. A design is not conjured out of thin air. Behind a design stands a designer, an actual person. Someone, who has been working for months to make an ideal chair. A chair, which is comfortable, beautiful, functional, innovative, …
Now lets talk about those great designers, who stand out above the rest.
A great designer has something that cannot be learned: talent. Talent, that is visible to the eye on a piece of furniture. If you would compare a painting by Picasso with a different one, you would know which one to pick. If Picasso is your style, no one can convince you otherwise. You can see it, you can feel it. It's yours to own. Same goes for design.
Great designers are icons. They will design furniture, which is still ideal, comfortable, beautiful fifty years later. Ever wondered how the lounge chair by Charles and Ray Eames can still be so popular today? Design by great designers.
It is then of course logical that a designer who has been working on a design for months or even years will cost money. Just as anything in life, where time is of essence.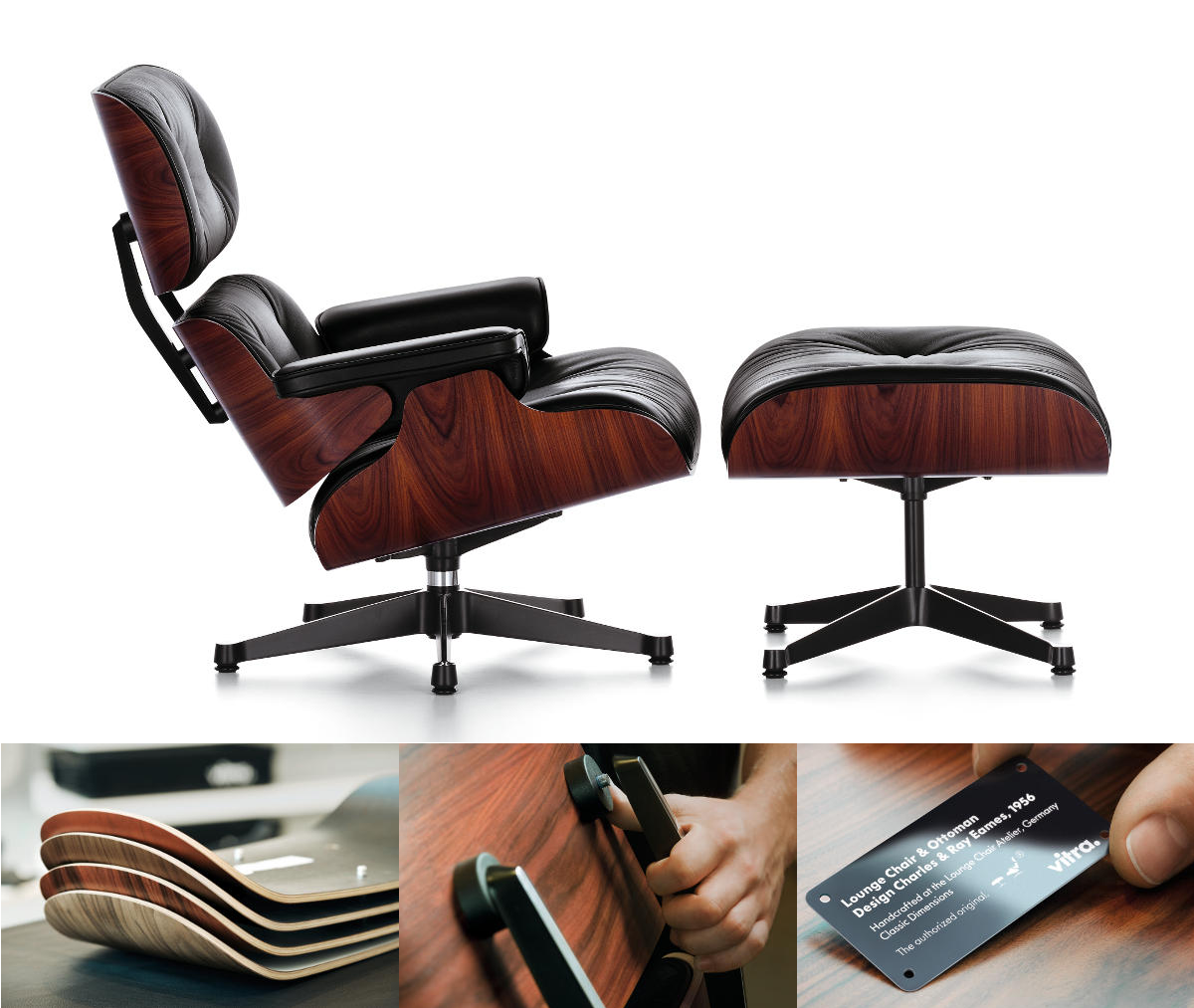 A piece of furniture doesn't get made in one day!
Although it may seem logical once a design is ready it doesn't go straight into production. First, comes the sourcing of the right materials. A chair made out of plastic? There are so many so which one can be used? What if there isn't a product that is both flexible to take on a shape and strong enough to sit on? Then we need innovation. To discover something new or to use a material differently by adapting technology. In a world where nothing comes for free, materials and technology need to be paid for. Often it is a necessity. After all aren't we bordering on boredom if design, day in and day is in the same material, same form and same colour?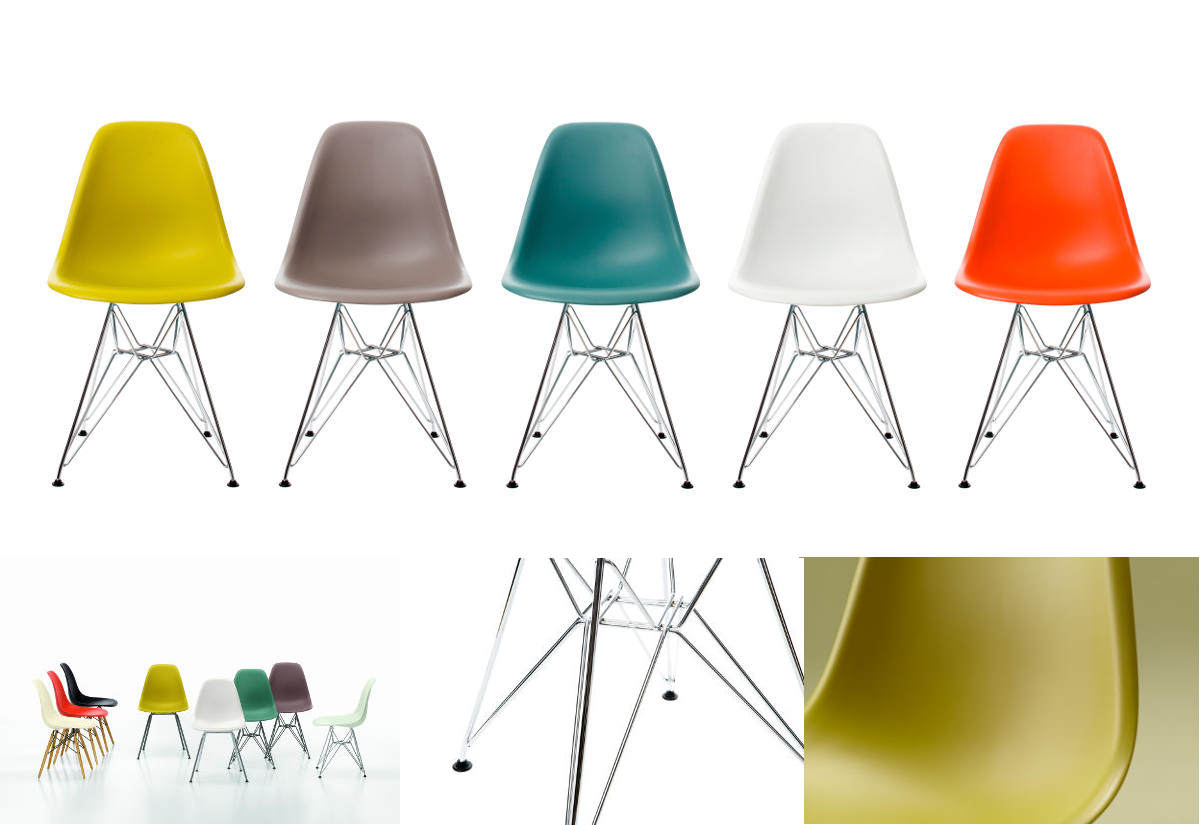 Materials sourced? Technology adapted? Then comes the time to make a prototype. This is a necessary process to test the feasibility of a design. Can something on paper be effectively made? Is it strong enough? UV resistant? Do the measurements add up? Is it heavy enough or light enough? Is it profitable to make? Would consumers welcome it? Not sure? Then a survey has to take place to access and determine the current and future markets. Has this all received the green light?
Only then can a product go into production. This can be done by machine or manual labour. Just imagine the number of hours needed to make something such as a hand woven carpet with the millions and millions of yarn involved!
The production of a quality unit, whether it is a chair, a carpet or a simple cushion is a long and demanding process. But a quality piece can be judged easily on the details of the finishing, such as the smooth opening of a cabinet door through the use of excellent hinges.
From preparation to sales you have MARKETING!
To know a piece of furniture people need to see it. Interior designers cannot propose a single piece of furniture without knowing it, same applies to the stores. A new piece of furniture has to be presented to professionals in international markets, there should be advertising, making and printing of brochures, catalogues, websites. The new unit must win the trust of agents, stores and interior designers / architects.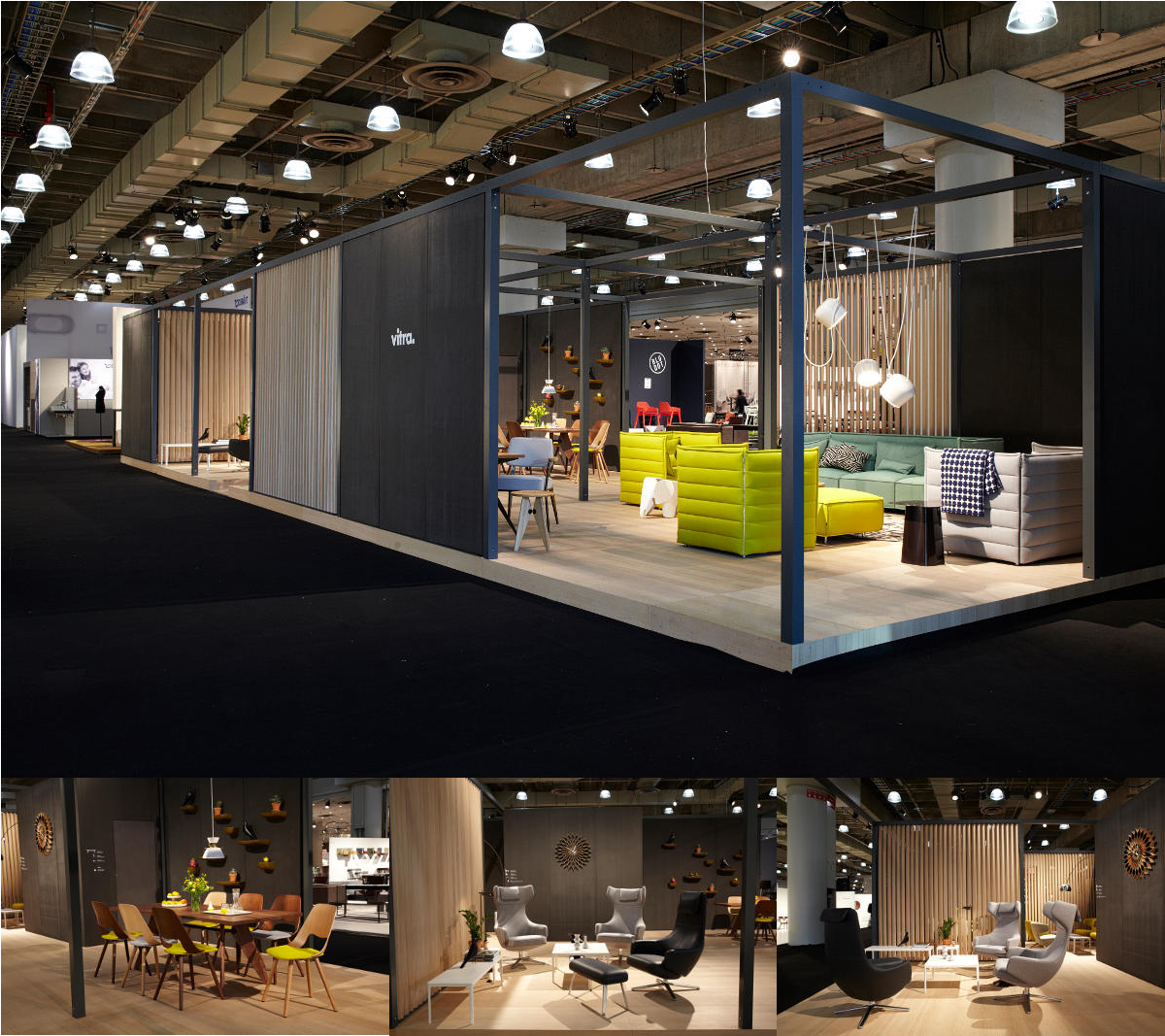 Of course, the good name of a brand is of great importance! A new piece of furniture by a known brand will always stand a few steps further than a piece of furniture from an unprecedented brand. It is because we know a brand that we know that the quality will be good, we know that there will be few issues and we know that if there are problems that they will be solved in a timely manner.
Hence, a brand with a good name comes with an extra cost. Because they have proved themselves over the years.
Once a piece of furniture is ready for sale …
Finally the chair, sofa, cabinet or carpet is ready for sale! It has gone through quality checks and is packed with care! Agents who want to represent the brand in many countries are recruited. Now comes logistics. Transportation, storage and delivery. Time and again, including all the paperwork around it. From the manufacturer to the agent to the stores and finally to the end user.
With all these costs, it is therefore only natural that all the parties involved earn a commission. For example, a store should be able to cover their investment of the exhibited furniture, their showroom, their sales team!
Is design expensive?
Does it matter what type of sofa you have in your living room? Whether you have one that cost you 1000 or 10000 euros?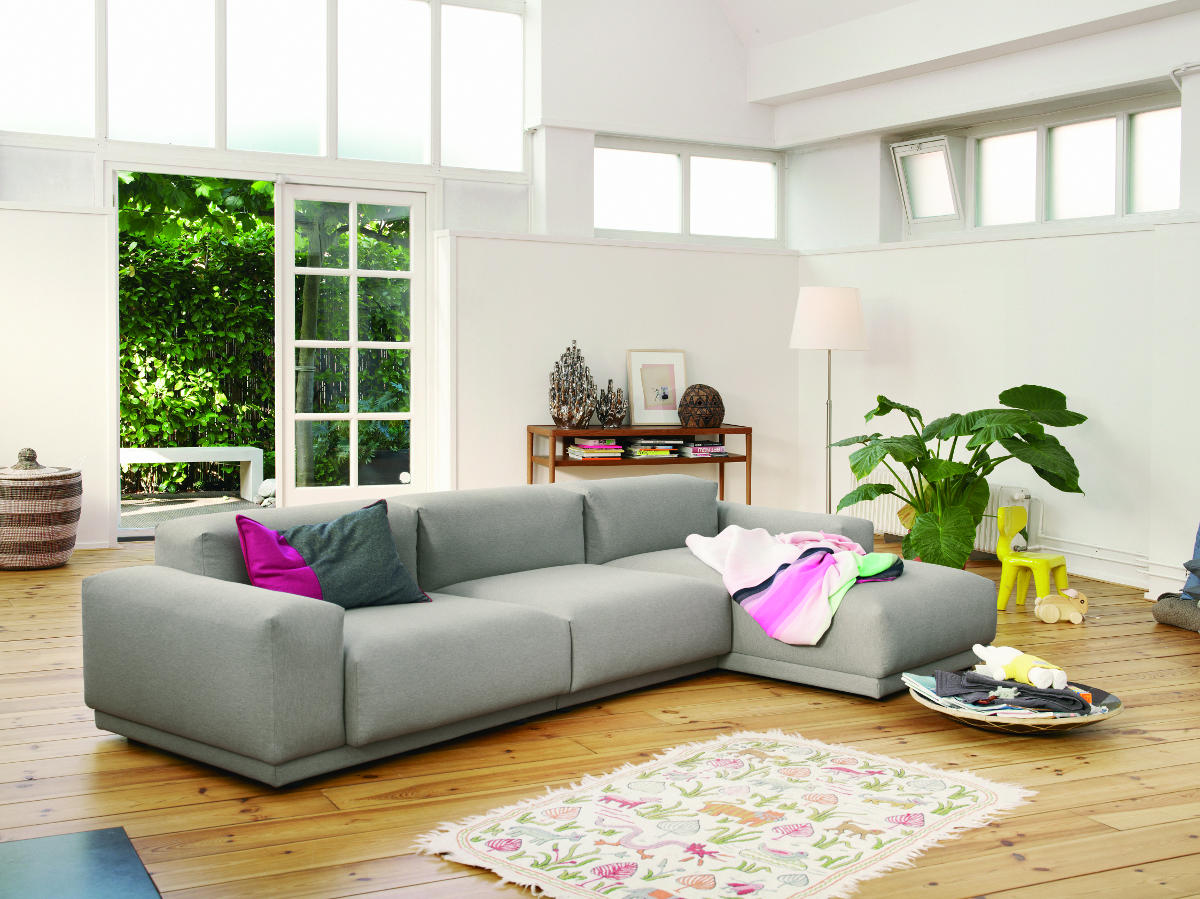 It does, if you can enjoy thousands of amazing moments in a sofa that will last at least 15 years! Thousands of moments, some life changing and some mundane. A good sofa can be handed over to your children or grandchildren along with the memories made. Is that piece of furniture expensive? Take 10000 euros over 15 years. We are talking about an amount of 55 euros per month? You pay more for your cable connection!
Is design expensive? Design is not cheap. It is probably not feasible for everyone or a priority. But if it falls within your budget, investing in a designer piece is maybe not a bad idea?
Click here to read the original article in Dutch – Een geheim is het niet dat design niet goedkoop is
Have you got a project for me? Let's talk.
Fields indicated with * are mandatory.